Ver mas en Poiesis Magazine
http://www.poiesismag.com/havi-schanz
Havi Schanz - @HaviArt el artista argentino que pinto al polémico retrato de Donald Trump, afirma que en 2011 le desaparecieron 13 obras de una galeria de arte de Palermo Soho en Buenos Aires luego de su exhibición.
La respuesta de la galeria fue "Agujero Negro", entre los cuadros estaba un retrato de Cristina Kirchner, tres de Eva Perón y varias de Marilyn Monroe con un valor de XXXX dólares.
La obra Diálogo, con las imágenes de Eva Perón y Cristina Kirchner iban a ser donadas.
Ahora que su arte es reconocido internacionalmente quiere encontrar donde fueron a parar.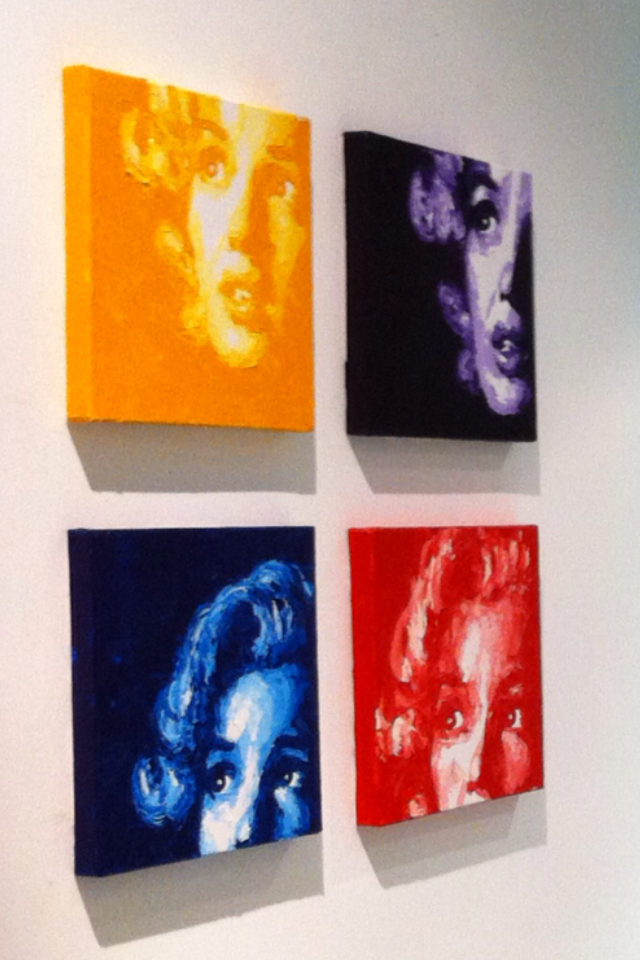 Madonna stopped the show to talk to her fans, she opened up and broke into tears when she mentioned that she was going for a challenging time in her life, and confessed that:
"sometimes i feel i can't do a show, i don't have the energy i don't have the strength"